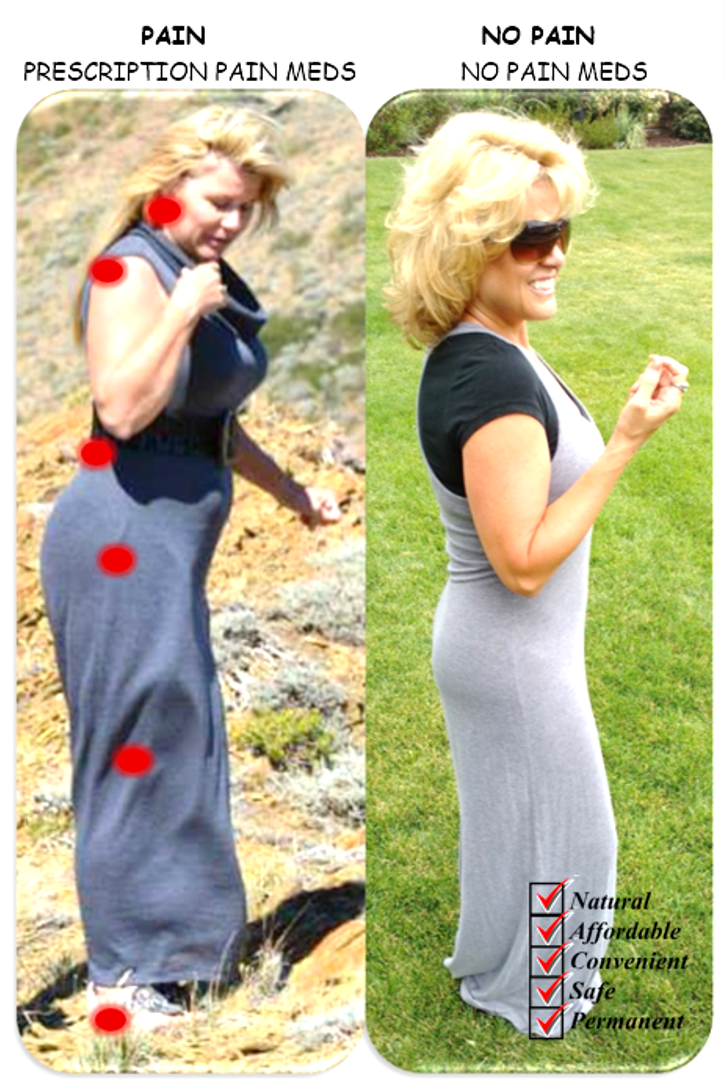 $120.00 / year and a $50.00 sign-up fee
Head to toe intelligent exercises with Physiologist Gary who will guide you towards maintaining a balanced musculoskeletal system. Gary does not load your joints so you can safely work out to help your body heal itself, naturally.
Chronic pain is commonly defined as pain that lasts beyond 3 months and extends past normal tissue healing time. Chronic pain affects approximately 25.3 million adults (11.2 percent) who had pain every day for the preceding 3 months. Nearly 40 million adults (17.6 percent) experience severe levels of pain. Those with severe pain are also likely to have worse health status.
If you are one of these statistics, please join our Membership today and begin your journey of healing naturally!
If you want to work one-on-one with us, we strongly recommend signing up for membership right away, purchase the tools required, then contact us via phone, text, or email and let us know your issues. We will be happy to evaluate you and get you set up for private sessions so you can get your life back!