Fitworks Break-Through System
At Fitworks Perfect Posture, Gary and Sherry Rumel are proving every day that growing older doesn't have to be painful, and you shouldn't have to give up doing the activities you love because of joint and muscle pain.
Since founding Fitworks in Utah in 2000, Gary has helped more than 5,000 clients, from age 12 to 97, discover their perfect posture and enable their bodies to heal and function properly. It's a proven method of correcting musculoskeletal imbalances that Gary pioneered after years of studying anatomy.
About Us
"It's a whole new concept," says Gary. "Miracles are taking place everyday. We're building and stretching specific muscles in a way that solves the problem after six to twelve sessions. We're fixing your problem – not just trying to build a clientele."
By building and stretching specific muscle groups, the joints line up gradually for perfect posture. A balanced body over time… all done naturally!
Once joints are back in the proper positions, nerve and blood restrictions are gone so the organs of the body are able to function properly! Bladder incontinence, bowel irregularities, stomach issues, and more have been solved!
Perfect Posture is the Key to Your Health & Success in Life!
"If you do not make time for your wellness, you will be forced to make time for your illness."
Benefits of Membership with Fitworks Perfect Posture
Chronic pain is commonly defined as pain that lasts beyond 3 months and extends past normal tissue healing time. Chronic pain affects approximately 25.3 million adults (11.2 percent) who had pain every day for the preceding 3 months. Nearly 40 million adults (17.6 percent) experience severe levels of pain. Those with severe pain are also likely to have worse health status.
If you are one of these statistics, please join our Membership today and begin your journey of healing naturally!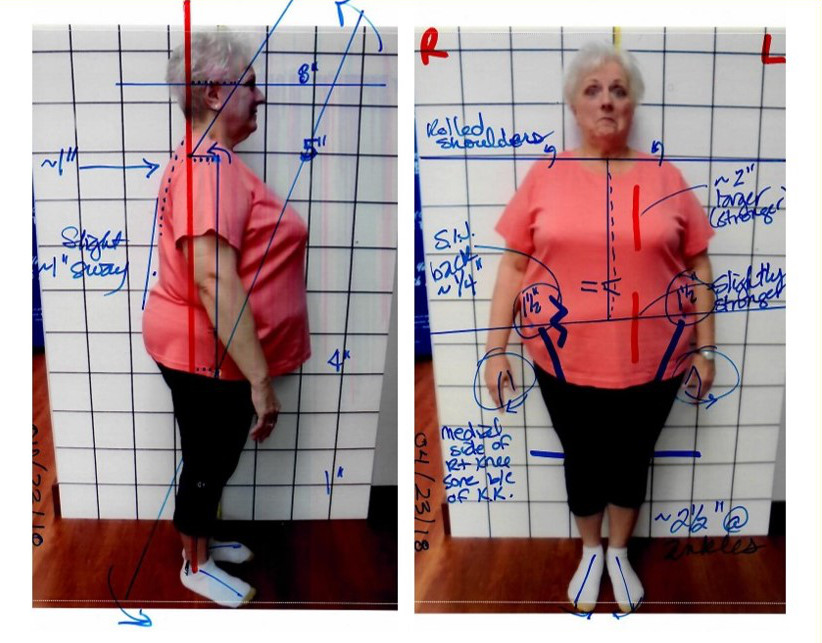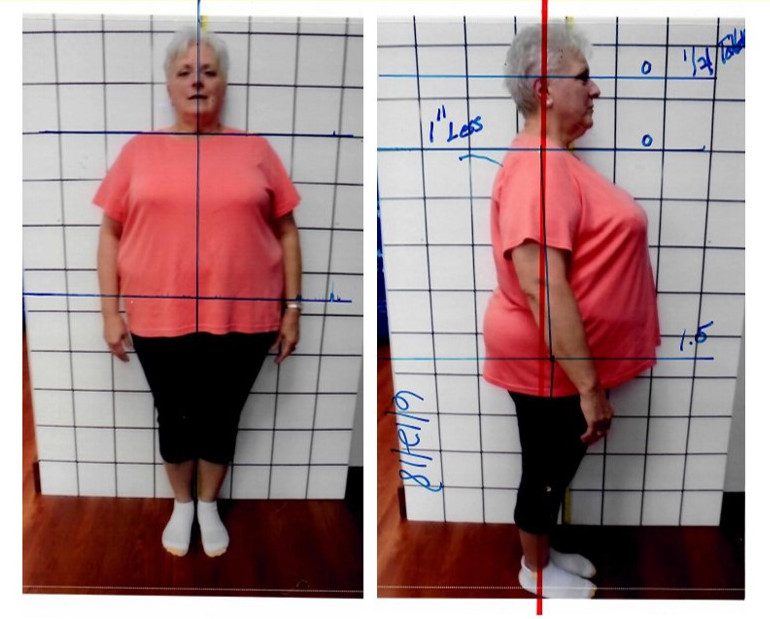 Who is Our Membership For?
People who were in chronic pain, worked privately with us, healed, and now want to maintain a healthy workout routine. All over body routine is suggested.
People who aren't in real pain but don't like their posture. They want to work out on their own to solve their Musculo-skeletal imbalances. All over body routine and Programs would be recommended.
People who are in pain and currently working one-on-one in private sessions with us. They need to have extra help working out on their own in between sessions to help speed up their progress. They will need to work out with specific programs that Gary will assign.
People who are simply looking for a healthy workout in the convenience of their own home that will not "beat them up". Instead, they want to feel energized, protect joints, and improve their all-around health.
The Results Speak for Themselves